Alarm Solutions, your INCERT approved alarm system company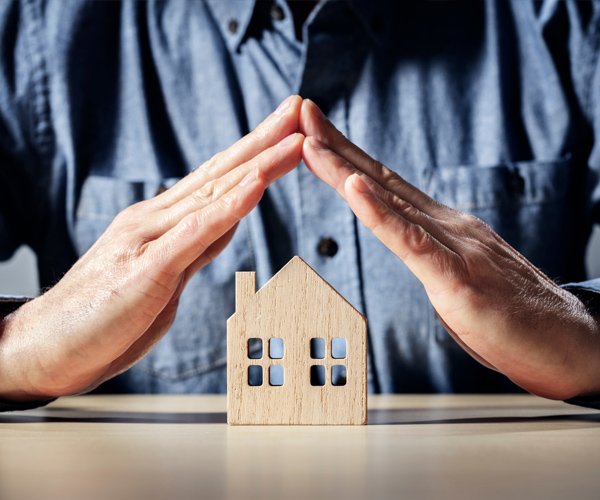 What is INCERT ?
INCERT is the Belgian quality label in the sector of protection against theft of buildings and vehicles. Whether you want to protect your house against theft or burglary, or your vehicle against theft, you need to be able to rely on a reliable security chain from start to finish.
INCERT-certified installers provide a high level of expertise and service. Only properly certified security products and companies can display the INCERT brand. As a result, our work is recognised by all insurance companies.
The INCERT certification, the guarantee of quality of the material and services
The INCERT label guarantees the quality of the material. The products bearing the INCERT label are of the highest technical quality and reliability, not only because of the selection of high quality components, but also because of their ease of use. You can benefit from an excellent after-sales service and an international warranty. Authorized installers have to buy their products from INCERT authorized dealers, who are also controlled and audited by a mandated certification organism. This guarantees the entire quality chain. Furthermore, only these installers are authorized to issue INCERT declarations of conformity.
Installation of wired or hybrid systems
INCERT certification for the installation of your alarm system
As an INCERT-certified alarm system installer, we observe very strict quality rules and are subject to regular inspections.
We regularly demonstrate :
That we have extensive experience
That we always operate according to the specifications detailed in the INCERT brand guidelines
That we guarantee quality at all levels: administrative organisation, training, complaint management, etc.
That we provide clear information to our customers
That we fulfil a written commitment to the client concerning the conformity of our services
That our products meet the highest standards of reliability and quality.
We also hold IBZ accreditation, issued by the Home Office which is a legal requirement, for all alarm installers.
As an INCERT installer, we must establish:
That our installations respect the technical regulations in accordance with the specifications imposed by the INCERT label.
That we provide our customers with clear information and advice on the different possibilities of security systems and the services offered.
That we provide after-sales service in the form of telephone hotlines, troubleshooting and maintenance of the installed systems.
Why should I call on an INCERT certified company?
When it comes to security and alarm systems, it is important to use a certified installer. INCERT is the leading authority on alarm and security certification, and only certified installers have the knowledge and training to ensure that your system is installed correctly and safely. Using an INCERT certified installer means you can be sure that your system will meet the highest standards of quality and security.
Find out what we can do for you
Our fundamental values
Experienced and certified installers
Free advice
24/7 availability
Unsurpassed quality and finish