When it comes to fire safety, nothing is more important than a reliable detection system. As professionals specialized in the installation of fire protection measures, we are here to offer you a safe and robust system, working with BOSEC approved equipment.
Contact us
Fire detection saves lives
Accidents can easily happen. Every year, a large number of homes and businesses are destroyed or damaged in a fire. All it takes is a deep fryer, a poorly extinguished cigarette butt, an improperly adjusted heater or a short circuit to cause an accident. The installation of a fire detection system is therefore essential for the safety of the building and its occupants.
Detecting the first emission of smoke
The first risk in a fire is the release of smoke (not the flame itself). Smoke is disorienting and its toxicity can be fatal. Don't let this happen to you! Our optical detectors use light to detect the presence of smoke, and then activate an audible alarm to alert you of the danger.
Be Warned at All Times
Fire detection is more convenient than it sounds. Even if you are not at home, you can be alerted to potential danger by connecting your fire device to your intruder alarm system. The central monitoring station will then alert you immediately, and can quickly call the fire fighters in the event of a fire.
Contact us for your fire installation
Mandatory smoke detectors
Since the 1st of January 2013, smoke detectors have been mandatory in all houses for rental purposes. This is to ensure the safety of all residents in the event of a fire. The detectors must be tested regularly and maintained in good working condition. Thanks to these important legislative changes, the risk of fatal fires has now been reduced by almost 70%.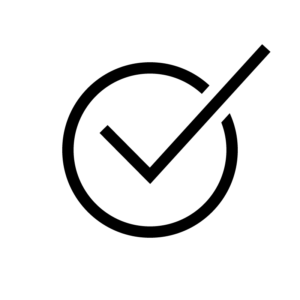 We are here to advise you
Thanks to their training and many years of experience, Alarm Solutions' fire and alarm technicians are able to advise you according to your specific needs.
We advise you on the possible solutions depending on the situation of the building (number of rooms, configuration of the building, activity,…), in compliance with the general standards for work protection (RGPT), the EN54 and NBN S21-100 standards and using only BOSEC approved equipment.
The BOSEC quality mark
The BOSEC mark is a quality guarantee for fire prevention products and services. The approved material we work with must not only meet international and national standards, but also additional quality criteria that meet the needs of the users.
Would you like to sleep soundly at last?
Contact us to find out more about our full service offer!  Our technicians will advise you on the best solution for the installation of your fire detection system and will provide you with a customized offer as soon as possible.